When it comes to making a high-quality, effective CBD product, companies must follow a lot of steps very carefully. Every aspect of the quality production or manufacturing process is crucial when developing those "high-quality" CBD products. Also, a company's product is ultimately only as good as the manufacturing facility in which it was produced.
At Pure CBD Now, we take great pride in maintaining an exceptional manufacturing facility for our in-house brands. This allows us to ensure that our customers are confident when they purchase our products.
With that said, we are going to discuss why the manufacturing facility in which your CBD product is produced makes such a massive difference in terms of the overall product quality.
Knowledge is Power: An Insight into a CBD Company's Manufacturing Facility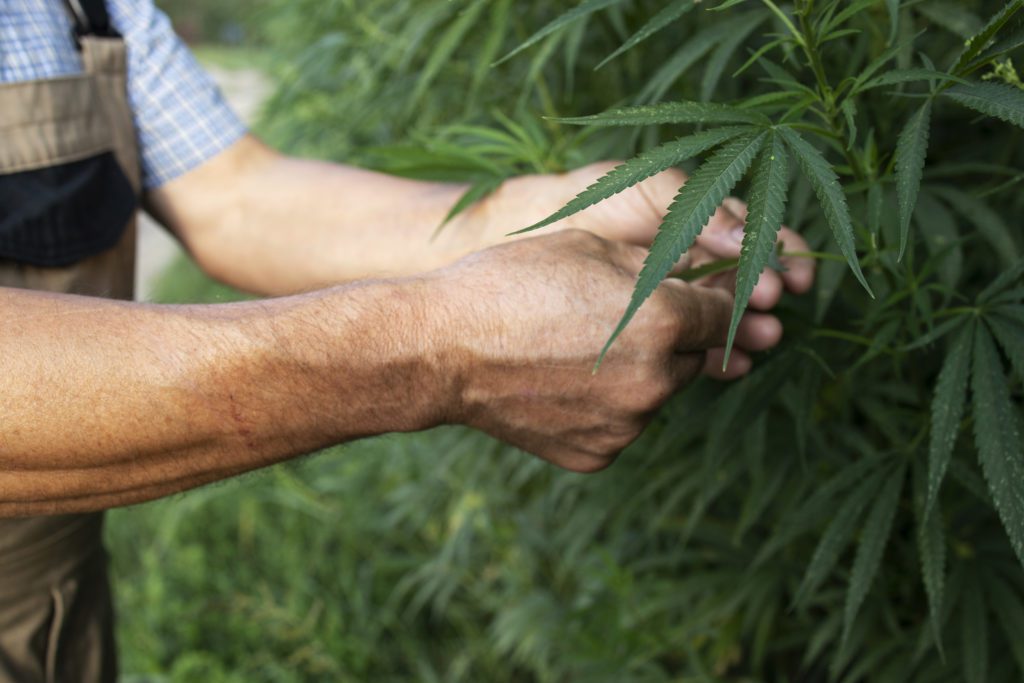 As you probably know, the CBD industry is still having some practices that need to be cleaned up. That's due to it still being a new industry as a whole. Only in the last several years has CBD become a mainstream product that's accessible to most of the world. Because of this, however, many companies are trying to cash in on the current success of this industry. How might they be doing that? Well, by simply making inferior products in questionable facilities. So, they are basically not meeting quality production standards.
The manufacturing facility in which your CBD product is produced has a lot to do with the overall quality as well as the effectiveness of your product. That's because manufacturing facilities must meet certain standards in order to operate. If a company's trying to get around those standards, you really cannot trust that they are crafting quality products that are worth your money.
For a manufacturing facility to be certified, certain standards of production must be met. Also, the facility itself must be in good order, or else the products cannot be produced in a way that can meet consumers' needs. For instance, if the manufacturer is using low-quality extraction methods in their facility, you're going to end up with a product that is not very effective because most of the delicate chemical compounds have been damaged.
Even worse, poorly maintained manufacturing facilities allow for a higher risk of impurities entering your product.  An example of this would be if a manufacturing facility doesn't meet certain wellness code standards.  This means you risk consuming a product that contains impurities.  Adding to that, if the employees are not taking the necessary precautions to handle products safely, you might be exposing yourself to harmful bacteria whenever you consume that company's product.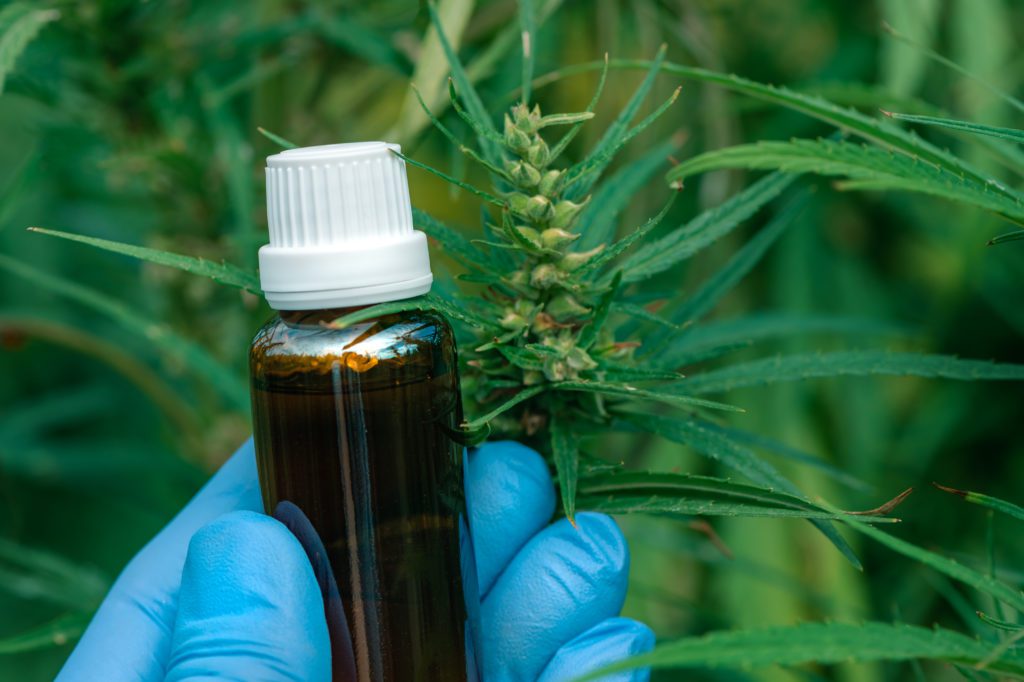 What Goes into Creating a Well-Maintained Manufacturing Facility?
In order for a manufacturing facility to be well-maintained, the company has to hold themselves to extremely high quality production standards. A positive sign of a well-maintained facility is that it is received a variety of important certifications.
ISO Standards
First, the facility must be ISO-certified. ISO refers to a series of internationally established manufacturing processes. This is how manufacturing plants are regulated. Basically, for a manufacturing facility to be ISO-certified, it must meet a massive range of criteria that involves how the products are handled, the machinery that's used, the conditions of the facility in terms of climate and cleanliness, and how products are labeled for consumers, among other things.
Good Manufacturing (GMP) Standards
For a manufacturing facility to receive a GMP certification, they must adhere to strict quality control practices. These include lots of testing. GMP also entails hygiene standards of employees, materials that are used to produce the products and standards of training for employees. Without a GMP certification, a company is not obligated to adhere to any of these particularly important practices.
Department of Public Wellness and Environment License
Next, a manufacturing facility must receive a license from their local Department of Public Wellness and Environment. This means that they're legally allowed to manufacture and sell the products that are being made in their facility because they comply with local wellness codes. Without a license from the Department of Public Wellness and Environment, a company cannot legally sell their products. This is why you should always check to make sure that a CBD company has obtained this license. Otherwise, you really don't know what you're getting when you make a purchase from them. It also means that they're cutting corners, which means that you shouldn't trust them.
Additional Testing
CBD companies have the option to undergo additional testing if they wish. Virtually every reputable CBD company submits their batches to third-party laboratories. This enables them to then provide their customers with unbiased lab results. These reports verify a product's purity, potency level, terpene profile, and general quality. These results help the customer feel more confident that they are purchasing a high-quality product from a trustworthy manufacturer.
Lab results also inform the consumer as to whether or not a CBD product has been exposed to impurities throughout the manufacturing process. This helps provide consumer insight into how clean the manufacturing facility really is.
How Pure CBD Now Manufacturing Facility Allows for Exceptional Products
At Pure CBD Now, we hold ourselves to extremely high manufacturing standards. Our facility is a state-of-the-art manufacturing plant that has received all of the necessary licenses and certifications. Our customers deserve the best CBD products that money can buy. And, because of that, we do not take any chances. From the way in which we train our employees to the advanced, well-maintained equipment that we use to produce our products, we're extremely strict throughout every step of the manufacturing process.
Our company also proudly provides customers with laboratory results that verify that the products on the website are produced to the highest standards. We believe that transparency is key when it comes to our relationships with our customers, and, simply put, we have nothing to hide.
This also goes for other brands we carry, as the same rules apply in terms of making sure that those products meet all the standards set forth within our industry.
As the CBD Industry Expands, Quality Production Standards and Manufacturing Processes Will Need to Follow
It is more important than ever before that companies are transparent with their customers. At Pure CBD Now, we are glad to let our customers know that our manufacturing facility is perfectly maintained. This allows consumers in general to feel more at ease when they purchase and consume our CBD products.
Here are some quality products from Pure CBD Now that passed rigid quality control –