Cannabidiol, more commonly known as CBD, has become an enormously popular compound in the last decade thanks to its many unique properties. In order to maintain the most advantageous CBD routine, one must know how to choose the right concentration, delivery method, and chemical composition. This is all to meet their unique preferences, goals, and needs.
Another factor that plays a role in determining the perfect regimen is how long the effects of CBD actually last for. And how long those effects last actually depends on a few different factors.
It Depends on the Delivery Method
The biggest determining factor is the delivery method. The delivery method refers to how the CBD is absorbed into the body. The most popular delivery methods are vaping, topical administration, ingestion, and sublingual administration via a tincture. So, let's break each of these down.
First, there's vaping. Vaping CBD produces the most short-lived effects, as the effects tend to wear off in under an hour. Then comes sublingual administration, which can last for anywhere from two to four hours. Both topicals and edibles can provide effects for six to eight hours.
It Depends on the Strength
How high the milligram strength you take is also determines how long the effects can last. The higher the milligram strength, the more long-lasting the CBD may be felt in the body.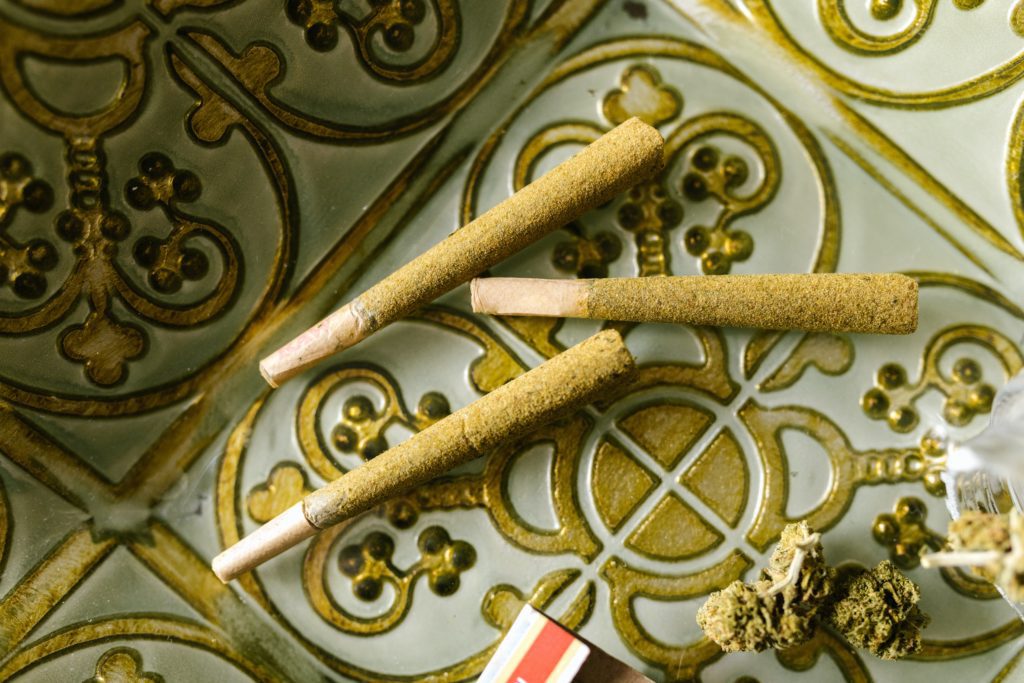 It Depends on the Quality
The higher the quality, the longer the effects will last. This is because of bioavailability. High-quality CBD is more bioavailable, meaning it absorbs into the body more efficiently. How can you know what's high in quality and what isn't? Look at the company's lab reports, and determine how the hemp is extracted – the CO2 extraction method produces the most bioavailable CBD extract.
It Depends on You
Another factor that you can't determine ahead of time is how your unique body processes CBD. Some people just naturally metabolize it faster than others, which means that you'll need to take it a few times to know exactly how long the effects last for you.
When CBD's Effects Wear Off, It's Still in Your System
It's also important to keep in mind that just because CBD's effects wear off doesn't mean that it's not still in your system. How long CBD stays in your system seems to depend mainly on how much of it you take, and how often you take it. It seems that someone who takes CBD once will still have it in their bodies for a day or two after administration, while someone who takes high amounts daily may require a week or so to clear it out completely.
Overall, CBD's Effects Can Last for Varying Lengths of Time
Depending on several aspects of your product, and even your unique bodily system. Now that you have a general idea of how long it can last in your body, you can adjust your routine if necessary, to get the most out of cannabidiol.
Pure CBD Now offer CBD products that you can purchase online, to name a few:
Swiss Relief Berry CBD Oil Tincture – You can choose CBD mg. A berrylicious goodness for some fast and delicious blissfulness.
JGO CBD Gummy 1500mg – A tasty gummy that provides your daily CBD dose. GO CBD Blue Raspberry Puffs come in three different milligram strengths. – These options allow better control over your daily hemp routine. How? By simply choosing the potency for which you would like each dose to be.
ZOIDS™ CBD Softgels 1000mg -A raw, potent CBD product. The zoids are packed with with full spectrum CBD with no presetnatives or additives.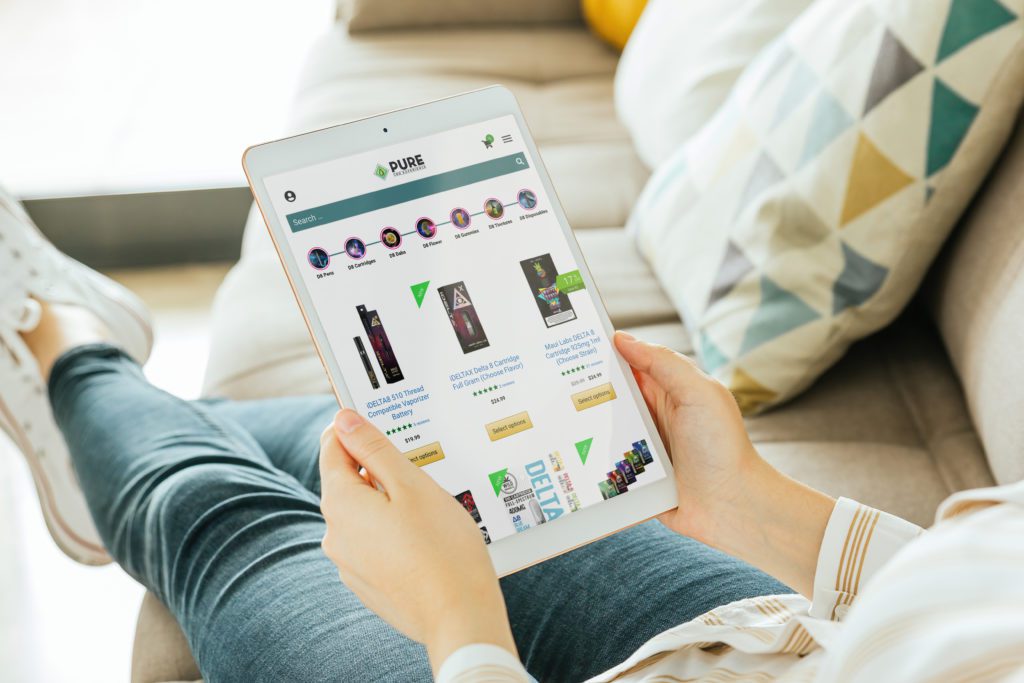 Reference: