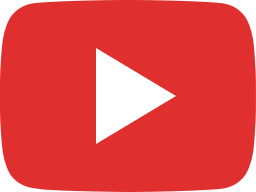 KOI CBD Brand Interview | Pure CBD Now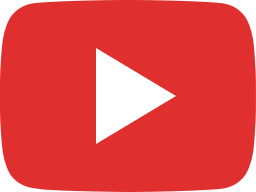 Pure CBD Now – Brand Interview Bluemoon Hemp & Swiss Relief CBD Oil and Pens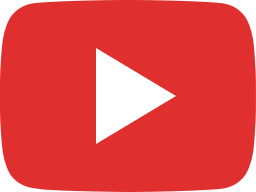 My first time trying a CBD OIL VAPE!! Americana Uncut Review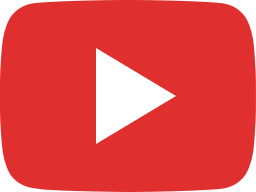 Why Choose Pure CBD Now?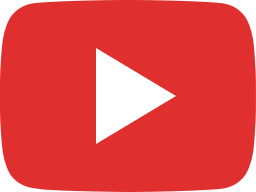 A Guide to CBD Tinctures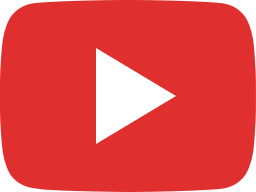 Reasons to Try CBD for Skin Care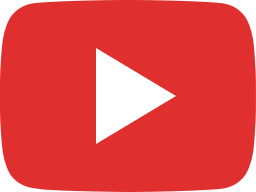 Brand Spotlight: Americana Uncut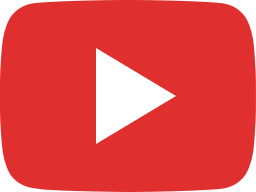 Find Your Calm With Pure CBD Now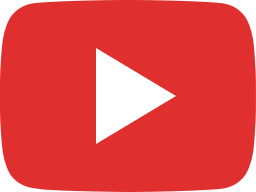 Welcome to Pure Now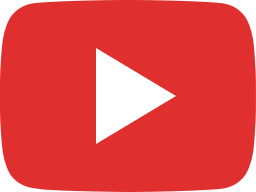 How to Shop for CBD Products?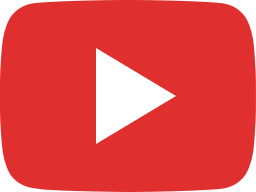 Common Myths About CBD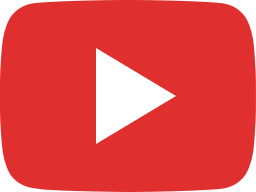 Common CBD Terminology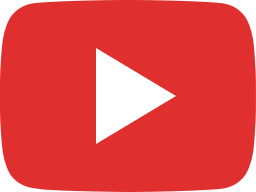 6 Types of CBD Deliverables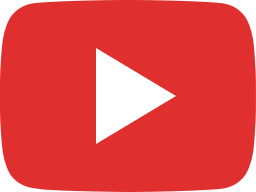 Offering CBD Oils, Tinctures, and More | Pure CBD Now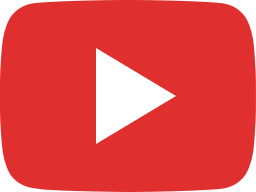 The Best CBD Vape Oil in the U.S.