We source our CBD products right here from the very country that military veterans past and present have fought to protect. A Pure CBD Now Veteran's discount is the least we can do for our nation's hardworking servicemen and women. Show us your proof of service and receive a 20% discount on our top of the line CBD products.
---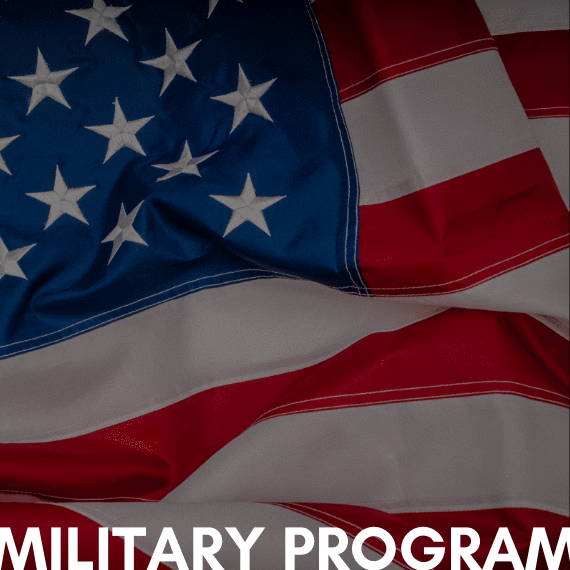 Sign Up Today
Not sure which CBD product is right for you? Feel free to ask one of our agents using Live Chat, contact us directly, or have a browse at our variety of certified brands on our website.
Verification Process
Pure CBD Now uses a verification process to issue you your military discount. Simply fill out our form you'll need to enter all required information and provide proof of service in order to receive the CBD promotion code we thank you for your service.