In case you have not heard, CBD vape oils are all the rage right now, and for good reason. As you will soon find out, there are plenty of reasons why vaping a CBD-infused e-liquid is a great way to go if you're looking to get a daily dose of hemp in a controlled and blissful way. Also, at Pure CBD Now, we carry an away of vape juices (in-house and from other brands) that vapers who are looking to enjoy a nice variety of premium product can certainly do.
If there is one thing that is uniquely awesome about vaping CBD, it is exploring the wide range of vape oil flavors that are available. Primarily, there are three categories of hemp e-liquid flavors: cool, fruity, and sweet.
So, which one is right for you? Allow us to help you decide!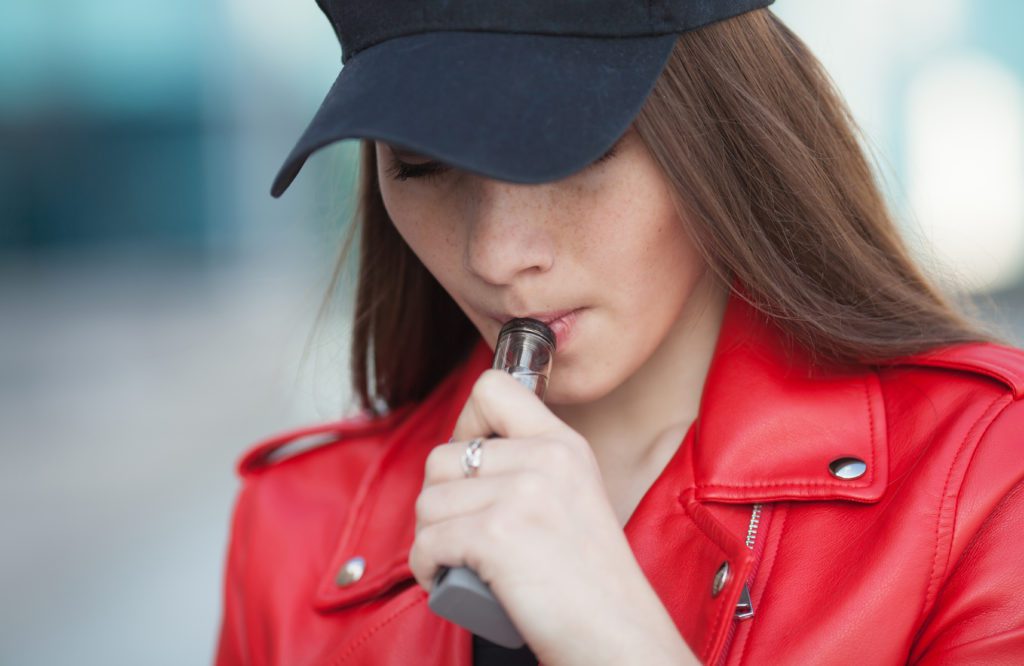 Vaping CBD – Why It's Become So Popular
Vaping CBD has become immensely popular for several reasons such as.
It is a portable way to enjoy your CBD throughout the day.
Can be quite simple to control your dose by simply choosing how many hits to take in one sitting.
A unique way to get that daily dose of hemp while savoring a tasty flavor through your vaping device.
When you vape CBD, it affects you in a unique way. It acts quickly – often within minutes – due to the nature of inhalation. Therefore, it is great for those looking for fast and powerful effects.
Flavored CBD E-Liquids Make the Process All the More Incredible
Of course, you can buy vape juices that contain hemp without any flavoring, but the majority of hemp vapers want to taste something special while they inhale their CBD. That is why Pure CBD Now offer such a wide selection of flavors. After all, how can you resist treating your taste buds to your favorite flavors while simultaneously feeding your body some of the best-quality hemp on the planet?
Different Categories of Flavors to Choose From
Like we said, there are three main categories of CBD e-liquid flavors, which we will be discussing below.
Cool Flavors
Contain menthol, which is a natural compound derived from the mint family. Consider that menthol doesn't actually taste like anything, because the compound is separated from the flavor molecules found in mint. Rather, menthol is a sensation. When inhaled, it feels cool along the mouth and throat, which is very exhilarating and refreshing at the same time. Often, however, CBD vape oils made with menthol also contain mint flavoring extracts.
If you like the idea of feeling cool and refreshed while you vape your CBD, a menthol-infused e-liquid is a great way to go. It is a great way to take a timeout from your busy day and allow that exhilarating sensation to mellow you out.
Fruity Flavors
Fruit-filled vapes are in high demand, and why wouldn't they be? Most fruity CBD e-juices are made with quality fruit extracts, which means that each puff is just like biting into a fresh fruit or taking a nice swig of freshly made fruit juice. As we know, fruity flavors are refreshing, and they make us feel like we are quenching our thirst.
Besides, there are so many different fruity combinations out there that the possibilities are endless, and you are certain to find something that will satisfy your cravings. Whether you love lush berries, crisp melons, juicy apples, or tropical flavors, you can most certainly enchant your taste buds while getting that nice dose of CBD.
Sweet Flavors
These types allow us to enjoy our favorite candies and desserts without the calories. If you have a serious sweet tooth, you may want to go with a sweet-flavored CBD vape juice. After all, this satisfies two different cravings with total ease Also, with the enormous selection of sweet flavors available, we know that you'll find what you need to keep that sweet tooth at bay.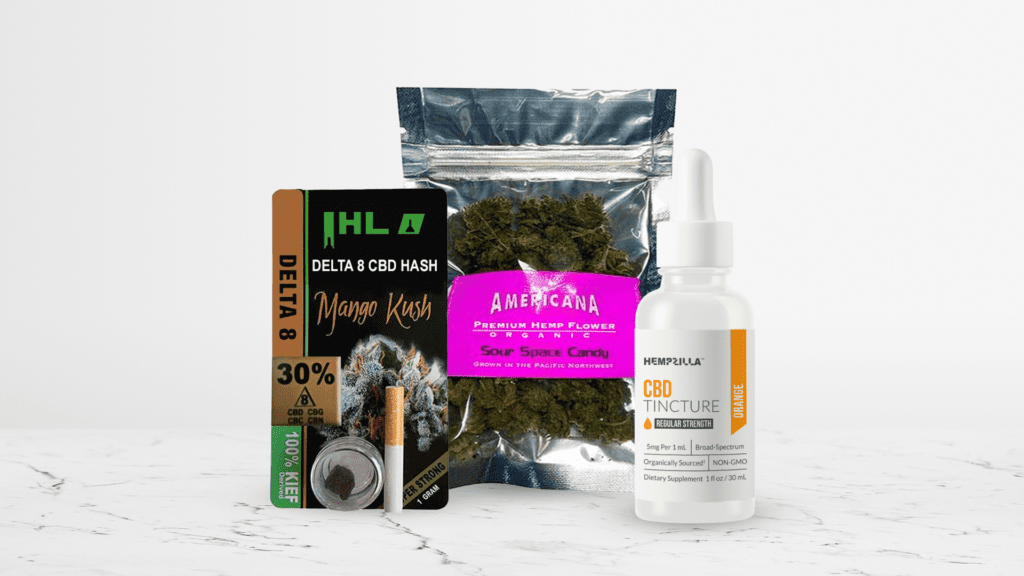 Pure CBD Now Awesome Collection of Vape Oils – We Do It Right!
Here at Pure CBD Now, we are enormously proud of our flavored CBD e-juices. Designed to be vaped out of a refillable CBD vape pen, you will notice a wide selection of vape oil bottles from us in Regular Strength and from other brands in High Strengths such as:
You can refill a CBD vape pen cartridge or tank multiple times. Each milliliter of vape oil provides around 700 puffs. Also, CBD vape juice products come in isolate and full spectrum forms in all types of milligram strengths.
Now, not only do we carry an amazing assortment of CBD e-liquids, but there are other awesome qualities about them that vapers should most certainly take note of.
Exceptional Ingredients
The exceptional ingredients that get put into any CBD vape oil are carefully sourced for quality. This allows for a smoother and more pleasant vapes while also ensuring that each draw tastes just like the flavor that you know and love.
So Many Flavors
Obviously, we cannot overwhelm this one enough. Pure CBD Now offer a nice variety of flavors so that every hemp vaping enthusiast can satisfy their needs flawlessly.
Quality Hemp
This has been carefully extracted and thoroughly tested for quality and purity levels. You can view third-party lab results listed on our site for each brand's CBD-infused e-liquid, including our own reports.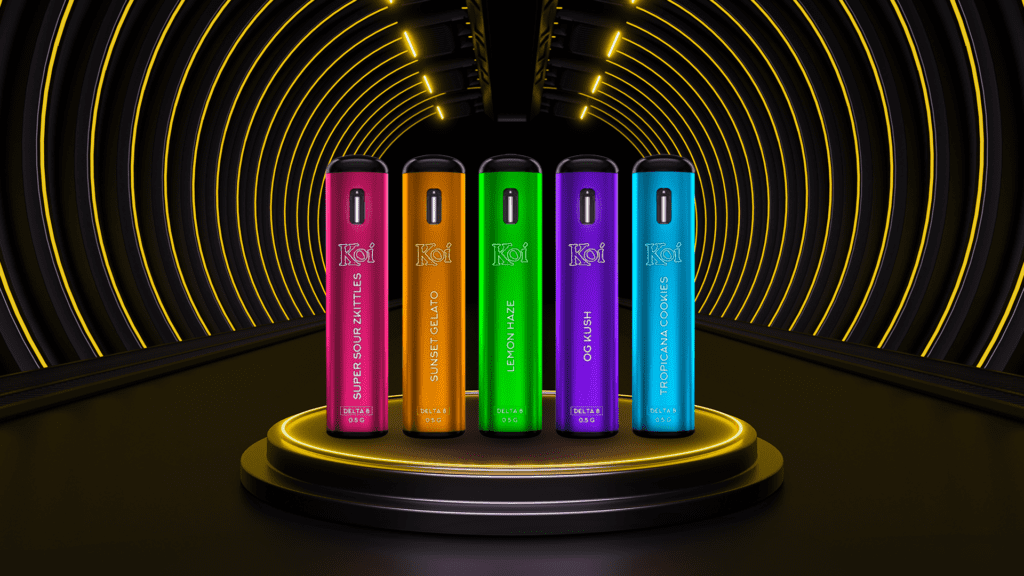 Experience Some Flavorful CBD Vape Sessions Today!
CBD vape oils are all the rage, especially thanks to the range of flavors that you can try. At Pure CBD Now, our flavored CBD e-liquids are high in quality and downright vaping delicious. Check out our collection today!
Anyone out there who is new to the world of vaping in general, or simply needs help choosing the right brand or milligram strength, contact us and we will help guide you to the ultimate CBD vape-flavored experience
Here are some CBD products with flavors that you may want from Pure CBD Now: