Third-party lab testing is an essential part of running a CBD company. Why? Because it proves that the hemp used by the company is legitimate, high in quality, and pure. Any company or manufacturer for that matter that doesn't do lab-testing cannot be trusted. Hence, the only way to get unbiased, accurate information about the quality of the hemp extract used to formulate products is through this testing process.
There are various laboratories throughout the country that offer lab-testing to hemp-based companies and manufacturers. However, not all of them are as trustworthy as the consumer would like them to be.
What is Third-Party Testing?
Third-party testing is a process in which a company that produces CBD products has all of their batches of hemp extract sent off to a third-party laboratory to have it analyzed by a third-party. During this analysis, the laboratory tests the hemp extract for purity levels, the composition of chemical compounds, the presence of microbes and other factors that determine the general quality that the company is working with. From there, the laboratory sends the certificate of analysis, which contains the lab reports, back to the company. The company then has an obligation to make these lab reports available to customers so that they can know that the CBD they're shopping for has the level of quality that they expect. [Source]
Third-party testing is not simply a luxury for companies that wish to prove themselves to consumers. Federal law states that hemp needs to be tested to verify that it contains only the legal amount of THC, which is 0.3%, and that it isn't harmful or even worse, fake.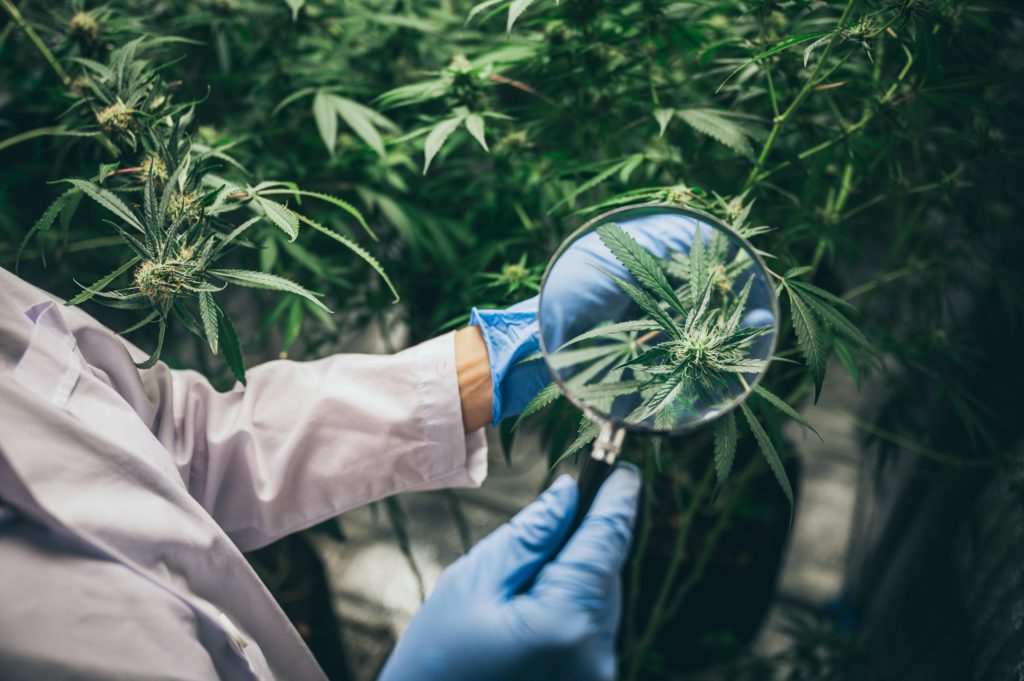 Are All Labs Equally Capable of Delivering Accurate and Legitimate Tests?
So, is every lab that tests hemp equally legitimate? Also, do they all use the most up-to-date testing practices and offer accurate information? Well, sadly, no and no. CBD companies have an obligation to choose a laboratory that complies with federal law and uses licensed testing equipment.
How to Know if a Lab Test Used by a CBD Company is Legit
So, how can you know whether or not a laboratory that tests CBD is legitimate? Well, luckily, there is an easy way to find out. Just follow the steps below.
Step #1: Look for a Reference
All third-party lab reports have a reference to the actual lab at the top of the certificate. You should have an easy time finding the certificates for different CBD products on the hemp company's website, as they are supposed to make them easily accessible. Locate the name of the laboratory that the company used.
Step #2: Look Up the Lab
Next, look up the laboratory. Any legitimate laboratory should have a website, and if you cannot find one, then this can be a good sign that the laboratory either does not exist or isn't following protocol.
Step #3: Look for Proof of Compliance and Verification
Once you have found the website of the laboratory, search for verification that they are registered. All laboratories that test hemp should be registered with their state's agricultural department and be compliant with the FDA. There should be some type of certificate or reference number that shows that they follow these protocols. Again, if you cannot find this information, you should be suspicious.
If they have a contact number or email, you can reach out to them and ask for verification that they do follow these protocols and comply with FDA standards, and that they are registered with their state's department of agriculture.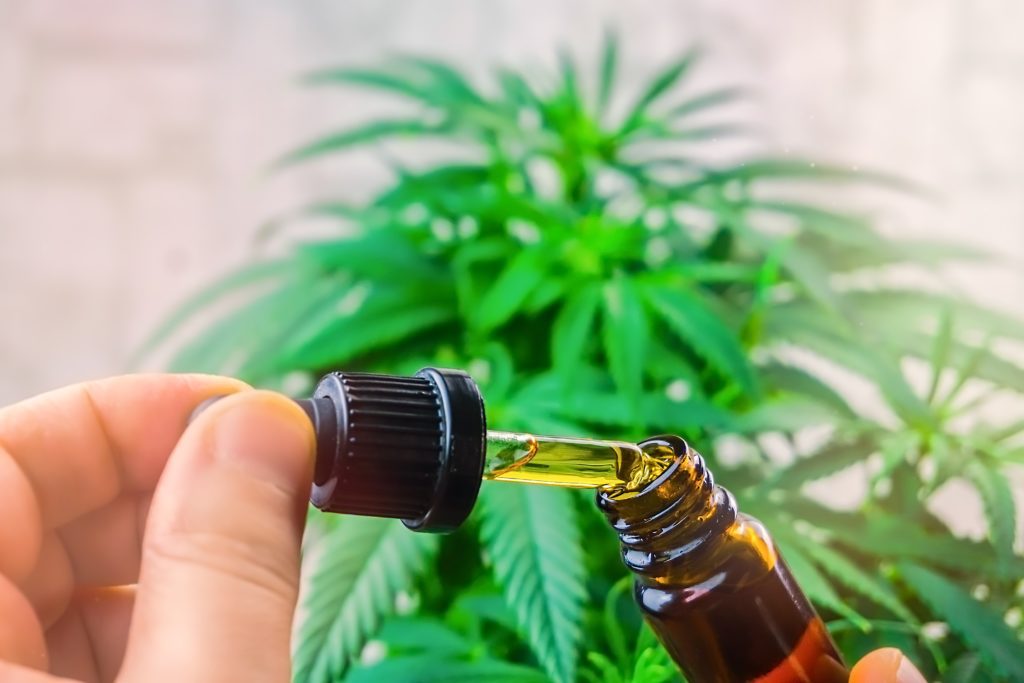 Without Third-Party Lab Testing, a CBD Company Might as Well Be Selling Fake Products to Consumers
Even with lab-testing, however, you still may end up with a low-quality product, as some labs do not actually comply with federal testing standards, and some labs that companies claim to use may not even exist. Fortunately, there are several easy steps that you can follow to trace a product back to the lab that tested it, in order to verify they are analyzing the hemp properly.
Here are some Pure CBD products that have third-party lab testing: