Customer Reviews on iDELTA8 510 Thread Compatible Vaporizer Battery
Customer Reviews
Write a Review
Ask a Question
Filter Reviews:
durability
performance
throw
shape
battery charger
Vaporizer Batteries
form
color lights
charger
convenience
One of the better batteries I've bought
I am quick to admit that I have spent a lot of money trying to find long lasting, easy to use, and reliable batteries and mostly finding some really bad ones. This one is not that in any way shape or form. It outranks a lot of my more expensive ones with durability, battery life, convenience, and performance. I bought one as a last second throw in and I could not be more happy with my decision.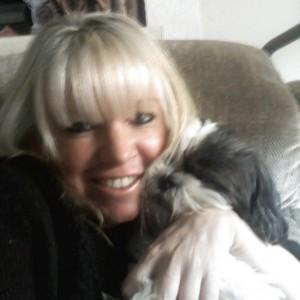 CF
05/12/2022
Christine F.

US
04/26/2022
Blakeman M.

US
Works For Me
Excellent. This pen works well and lasts longer than most Vaporizer Batteries!
01/12/2022
Ginger C.

US
Recommend
Definitely recommend this vape battery. Charger included.
10/22/2021
Ginger C.

US
Awesome and Easy
This vaporizer battery is easy and simple to use. I really enjoy the color lights!